Welcome to Ebata Optometry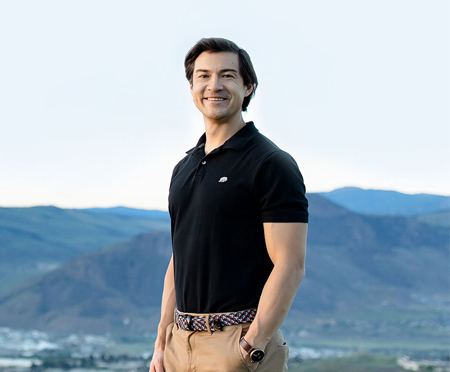 Welcome to Ebata Optometry.

Welcome to Ebata Optometry
At Ebata Optometry, we are dedicated to helping people live better lives through better vision.
The best part about us, is you.
At Ebata Optometry, our patients and their eyes are our first priority and we are grateful to have patients who trust us to give them the best experience at our clinic. From your comprehensive eye exam with our doctors to your personalized glasses consultation with our frame and lens experts, come and see the difference at Ebata Optometry. We are your destination for everything eyes.
Meet Our Team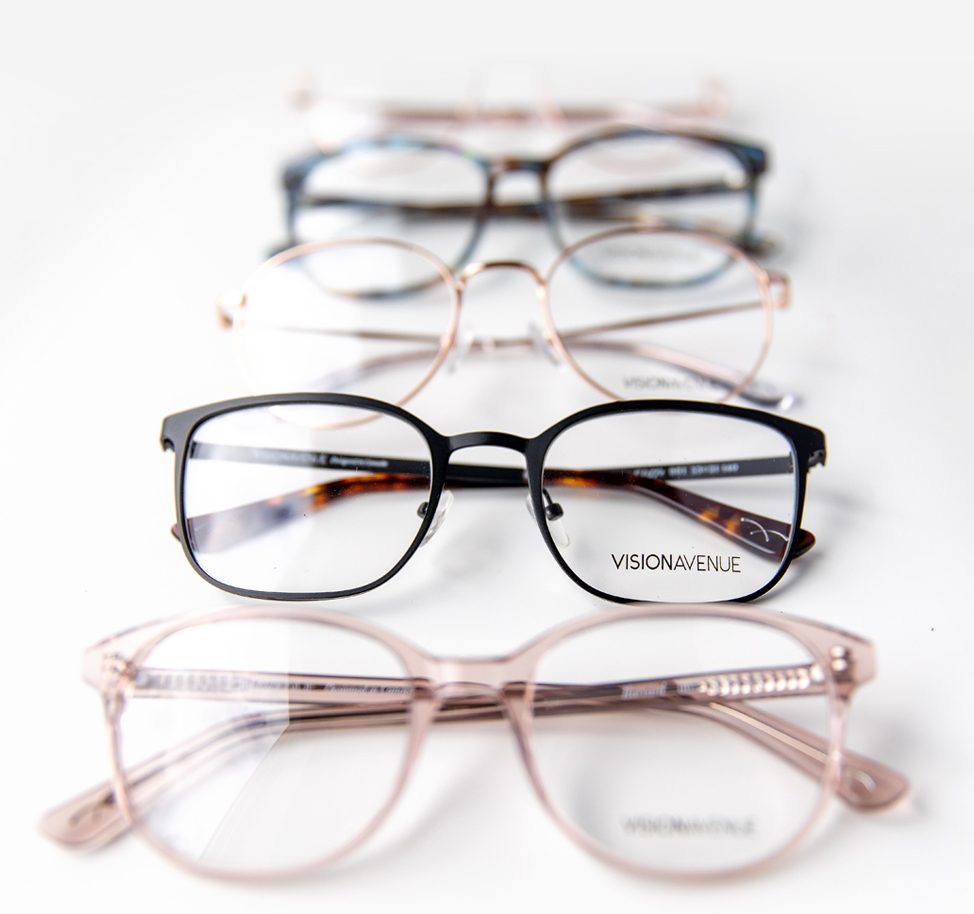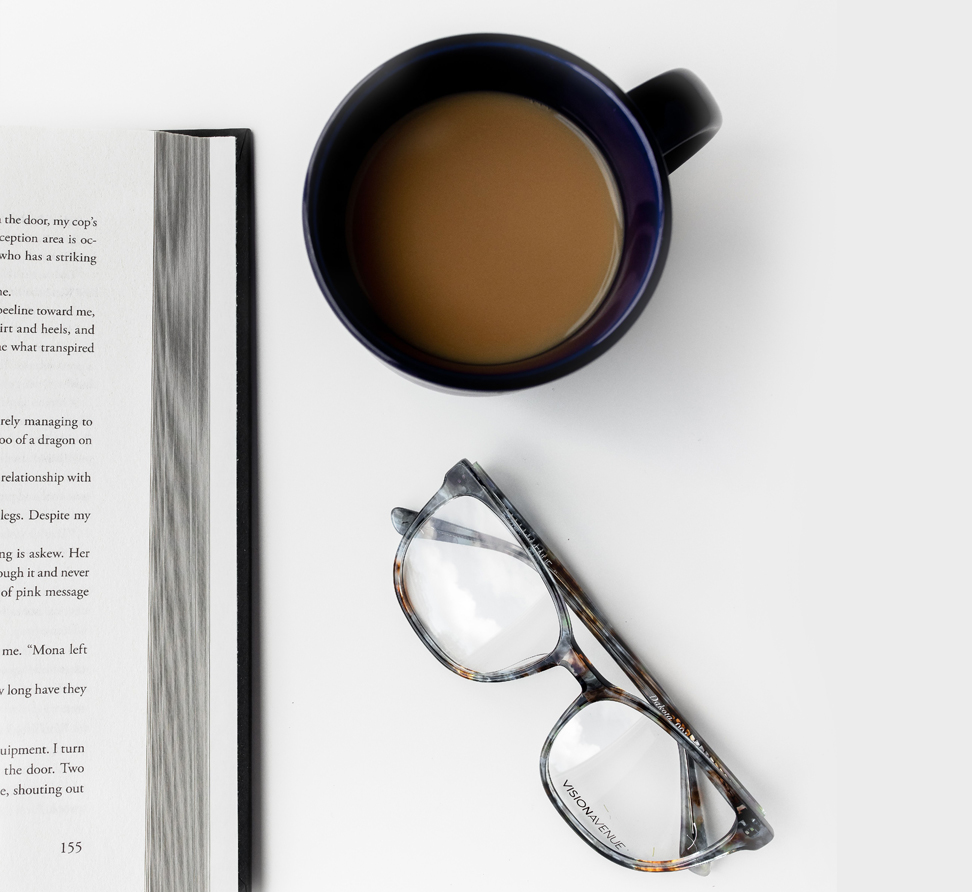 Comfortable.
Personalized.
Professional.
01. Comprehensive Eye Exams
02. Contact Lens Consultations
03. Personalized Glasses Consultations
Learn More
"Our family has been so happy with our choice to go to Ebata Eye Care! Dr. Ebata is a wonderful and thorough optometrist, and all of the staff are very welcoming, friendly and helpful! Everyone here is great with adults and children alike. We highly recommend choosing Ebata Eye Care for all your vision care needs."

Maren H.
"I recently had occasion to work with Ebata Eyecare on a couple of issues I was having. I cannot begin to express how pleased I am with both Dr. Ebata, as well as Amrita and her staff who look after the optical side. They spent a tremendous amount of time helping me explore the possibility of contacts, and then in finding a set of lenses for set of frames that had a specific use. The patience, professionalism, care and positive attitude that they approached my needs with was outstanding. They are also very gracious people, and I look forward to working with them in the future as they have earned my absolute trust. I recommend the Ebata's in the highest way possible."

Scott S.
"If anyone is looking for an optometrist, look no further. By far the best experience I've had with any sort of medical provider. The entire staff from the receptionists to the optometrists were genuinely friendly, caring, thorough and helpful. The facility is incredibly clean, inviting and modern. There was a play area for kids which was great for my daughter to have fun at during my appointment. I would recommend this place to anyone. Could not be happier about the experience I had here."

Shea D.
"I have never felt more welcoming and comfortable in an office, this place is surrounded by good people willing to do anything for you. I am from out of town and they made my life easy with many different requests I had (I wasn't an easy patient). Would 100% recommend (Ebata Eye Care) to anyone."

Jackson D.
Let's Connect
Have questions about your eye health? Looking for new glasses or contact lenses? Our professionals are here to help.